Below is important information about SLA. Make sure to review it before the first day of school!
---
School Schedule – The school building is open from 7:30 am to 5:00 pm Monday-Friday. The first class starts at 8:15 am every morning, and school ends at 3:05 pm on Tuesdays and Fridays, 3:30 pm on Wednesdays (including ILP, Capstone and Mini-Courses) and 3:50 pm on Mondays and Thursdays.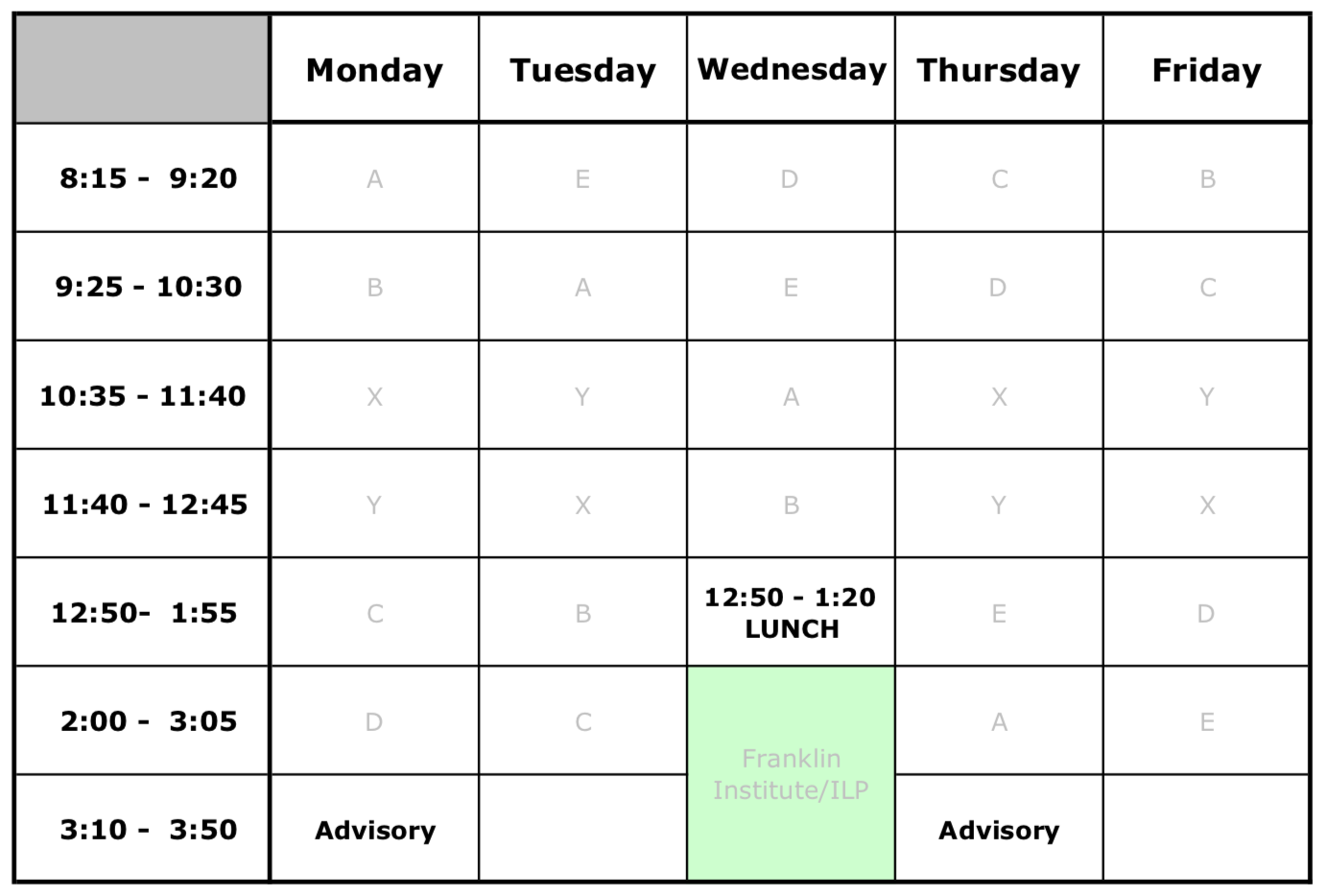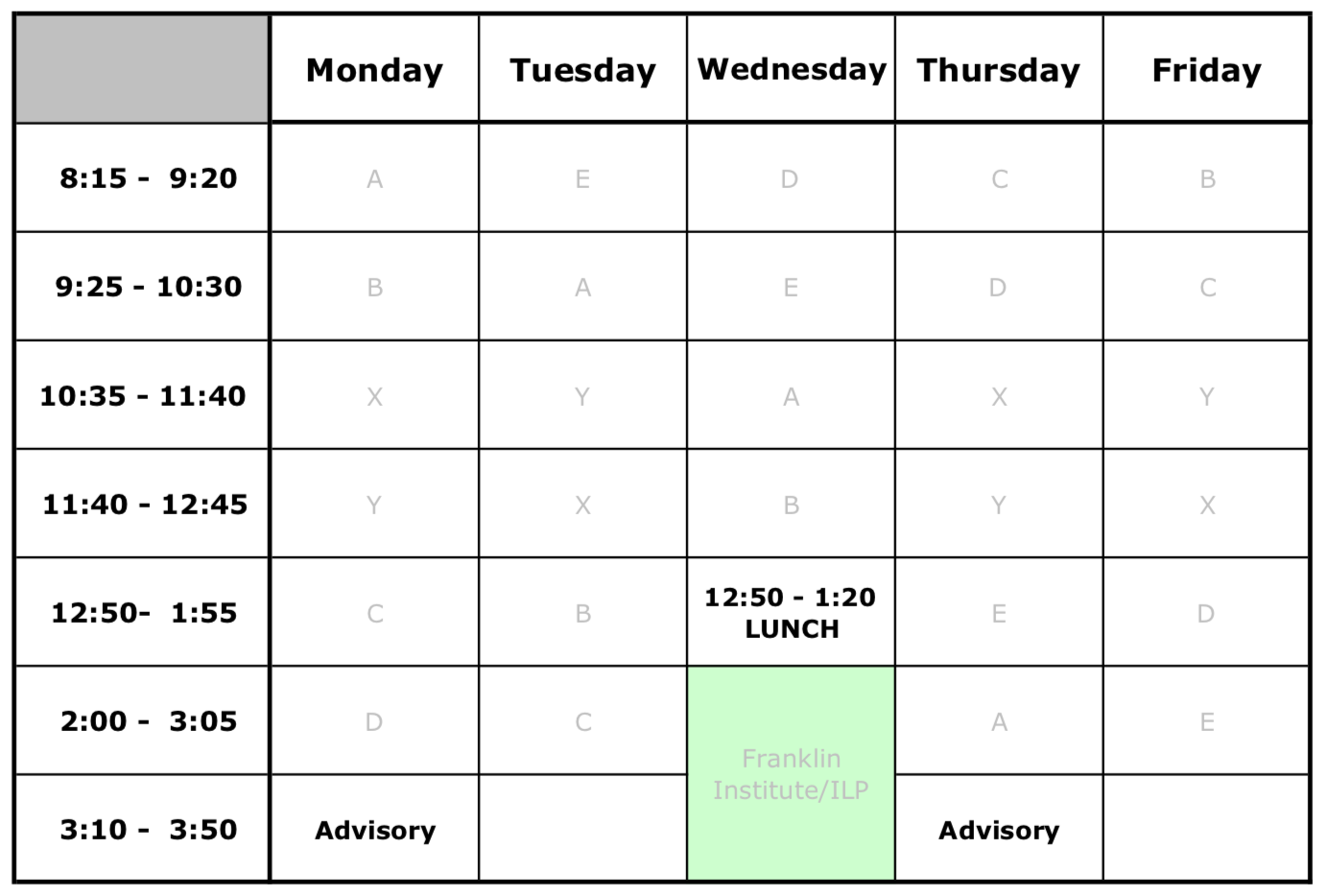 ---
Getting to the School
The school is located at 1482 Green St. Our mailing address is: 550 N. Broad Suite – Suite 202.
Our entrance is on Green St. between Broad and 15th St.
Transpasses will be handed out on the first day of school during advisory. Students taking Regional Rail can upgrade their student transpass at these SEPTA locations.
---
Contacting the School
Families should contact their advisor with any questions about the first day of school. Advisor contact information can be found HERE.
In case of emergency, please use the main office as the first line of contact to your child. 215-400-7830.
---
Outstanding Paperwork
Students who still have pending paperwork with the District need to bring this paperwork to school on the first day. If you are not sure if you are missing paperwork, you can contact the main office at 215-400-7830.
---
School Supplies
Students who did not receive a supply list from their teacher will need to bring only their agenda books, something to write with, a notebook and a folder for the first day of school.
---
Dress Code
SLA students must dress respectfully in a manner that will not disrupt the educational process. Students can read more about the policies around this topic in the Appearance section of the Student Handbook.
---
SLA Swag!
Looking to outfit yourself in the best SLA gear? You can buy our merch at the School Store or online via our PrepSportswear online store.
---
Student and Parent Handbooks
Anything not addressed in on this page can be found in the Student Handbook. If you have any questions that may not be addressed in the student handbook, please feel free to contact your advisor via email.