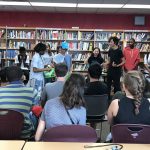 Science Leadership Academy's 9th Grade Summer Institute will be Tuesday, August 14th through Thursday, August 16th. Summer Institute will run from 9am until noon. Students should bring something to write with and something to write on. We can't wait to see everyone!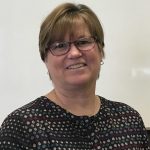 We are thrilled to announce that Ms. Ann Leaness is joining us as our new Assistant Principal! Ms. Leaness has spent the last four years at SLA@Beeber teaching students English and as their Roster Chair. She is a powerfully experienced educator, Ann has been in the field of education for 27 years. She has taught…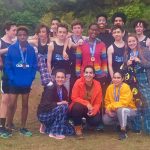 ​Hello, runners! All students (including incoming 9th graders) interested in joining the SLA Cross Country team should contact Coach Giknis at agiknis@scienceleadership.org. Practices begin August 13, 2018!